Oon & Bazul Names Partner Keith Han Head Of Its Restructuring & Insolvency Practice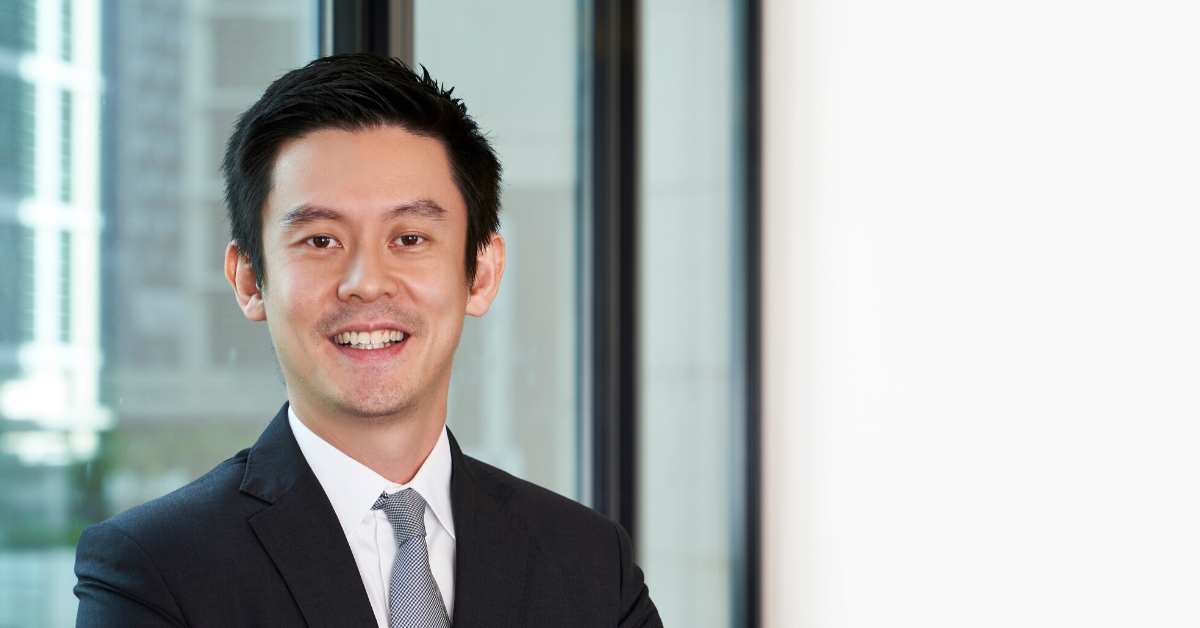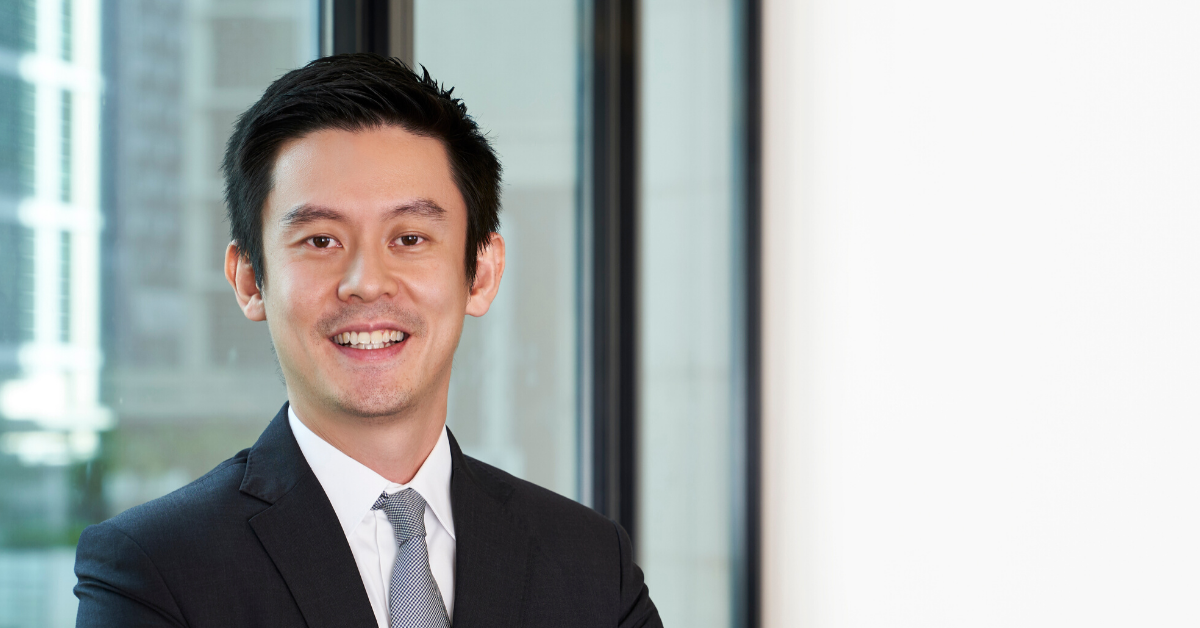 Oon & Bazul LLP ("Oon & Bazul"), one of Singapore's largest independent conflict-free law firms and leading commercial legal practices, is pleased to announce the promotion of Keith Han, current Partner of the firm's Restructuring and Insolvency Practice, to Head of the Practice.
Keith assumes the role from his previous position of Co-Head. In the new role, Keith will drive the Practice's growth in the years to come. Says Managing Partner and Head of Dispute Resolution, Bazul Ashhab: "I warmly congratulate Keith Han on his new appointment as Head of our Restructuring and Insolvency Practice. Keith assimilated with the firm within the year of joining us from a Magic Circle firm in 2020 and progressed as Co-Head of the Practice in 2021. Keith has been instrumental in driving the growth of the Restructuring & Insolvency Practice as well as the strategic plans of the firm. Keith epitomises the essence of the firm's dynamic and ambitious culture by way of his pragmatic approach and impeccable standards of service. Please join me in congratulating Keith and I look forward to his continued contribution to the firm."
States Keith Han: "As always, I am extremely grateful to the firm, who has given me their full trust and support in my leadership journey, first in naming me Co-Head of the Practice in 2021, and now Head. This marks the completion of a period of transition for the Practice, and my team and I are very excited about growing and taking the practice to new heights. I am privileged to be supported by my senior associates, Angela Phoon and Ammani Mathivanan, who impress me every day by being first-rate and super-dedicated lawyers. To our clients: our practice will continue to be the differentiated independent, conflict-free, and highly effective offering that you have grown accustomed to; you can also expect more organic growth as we try to better serve you in 2023 and beyond."
A graduate of the National University of Singapore with First Class Honours and a former Justices' Law Clerk, Keith is one of the leading contentious restructuring and insolvency lawyers in Singapore. He has appeared as lead counsel at all levels in the Singapore Courts, including in the Court of Appeal, and his legal submissions have been recognised by the Singapore High Court in one reported case as being "succinct, thorough and well researched", and from which the Court derived "considerable assistance".
Keith was recently named the exclusive winner of the 2022 Lexology Client Choice Award for Restructuring & Insolvency in Singapore, based on nominations from over 2500 corporate counsel. His work has also been recognised by leading legal publications: Chambers Asia Pacific has recognised Keith as "Up and Coming" lawyer. The International Financial Law Review cites Keith as a "Rising Star" for Restructuring and Insolvency in Singapore, while Legal 500 Asia Pacific has recognised him in the local litigation category as a "Next Generation Lawyer" and a rising star as a practitioner "who is praised for his advocacy and very strategic advice".
Keith is a founding executive committee member of the Young Insolvency Practitioners' Committee of the Insolvency Practitioners Association of Singapore (IPAS), and a founding committee member of FIRE Starters, a global community of practitioners in the fraud, insolvency, recovery and enforcement sphere. Keith strongly believes in giving back to the legal and wider community: he frequently takes on pro bono cases, including under the Law Society's Criminal Legal Aid Scheme.
Notable recent Restructuring & Insolvency cases undertaken by Keith include advising and acting for the insolvency administrators of Wirecard Acquiring & Issuing Gmbh, and Wirecard AG, advising and acting for TEE International Limited and Yongnam Holdings Limited (both SGX mainboard companies) in their restructuring proceedings in the Singapore Courts, acting for three (3) Sapura Energy Berhad subsidiaries in their successful recognition proceedings in Singapore, and i, advising and acting or various entities and shareholders within the Xihe Group as part of the restructuring and insolvency proceedings involving Hin Leong Trading Pte Ltd, Ocean Tankers (Pte) Ltd and Xihe Holdings Pte Ltd.