What clients say about us?
"Commercially oriented, quick to respond and flexible in adjusting to client needs."
"Oon & Bazul are my go-to firm in Singapore. They always provide high quality advice and service. They are always prompt and available, providing 24/7 service."
"Oon & Bazul has one of the best advisors and shipping lawyers who are equipped with up to date knowledge of the industry. They give sound advice and they give their very best when such a need arises. I have personally worked with them on cases that are very complicated and being tried in courts worldwide. Till this moment, they have never failed me and they have always done their best to achieve results beyond my expectations."
One of Asia's fastest growing law firms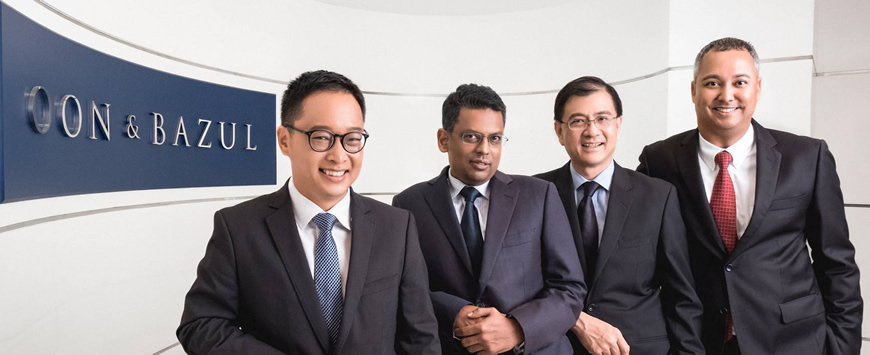 Our Practice Areas
Oon & Bazul advises clients globally on doing business in Asia.
We understand each client is unique and provide comprehensive and customised legal solutions which are in their best interests.
Stay informed with the latest updates
from our Experts.
Subscribe to our mailing list